Research Publications And Projects
RGU SVG's Exceptional Students And Faculty Are Committed To Better Understanding And Solving The Many Medical Questions That Face Us Today.
Below you will find an overview of some of the research work students and faculty of Richmond Gabriel University, College of Medicine, Saint Vincent and the Grenadines have published and/or presented.
For more information on how to get involved or share your research with your peers please contact the Dean of Student Affairs, Dr. Chunilall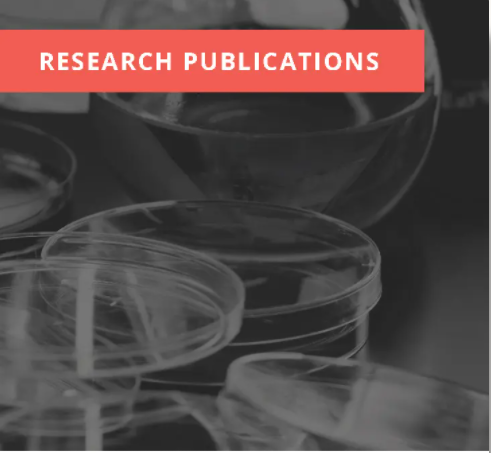 Research Publication - Long COVID and its effects on the cardiovascular system: a literature review
Research Publication by RGU students on Long COVID effects is available here
Long COVID and its effects on the cardiovascular system: a literature review Blessing Itua*, Columba Chukwuka
Department of Medicine, Richmond Gabriel University, Saint Vincent and The Grenadines Received: 13 July 2022 Revised: 03 August 2022 Accepted: 08 August 2022
Diffuse Nickel Hypersensitivity Reaction Post-cholecystectomy in a Young Female
Nickel has aided in medical advancements; however, it has been known to cause hypersensitivity reactions. Retained foreign bodies due to surgical procedures may cause postoperative complications such as allergic reactions. This case demonstrates a delayed hypersensitivity reaction to a foreign body involving multiple body systems and vague symptoms making the diagnosis challenging. It also brings attention to the necessity of performing metal skin patch tests preoperatively for individuals with a history of any type of allergies.
Student: Ravi Jagani, 5th Year RGU Medical Student
Published: 13 Aug 2021